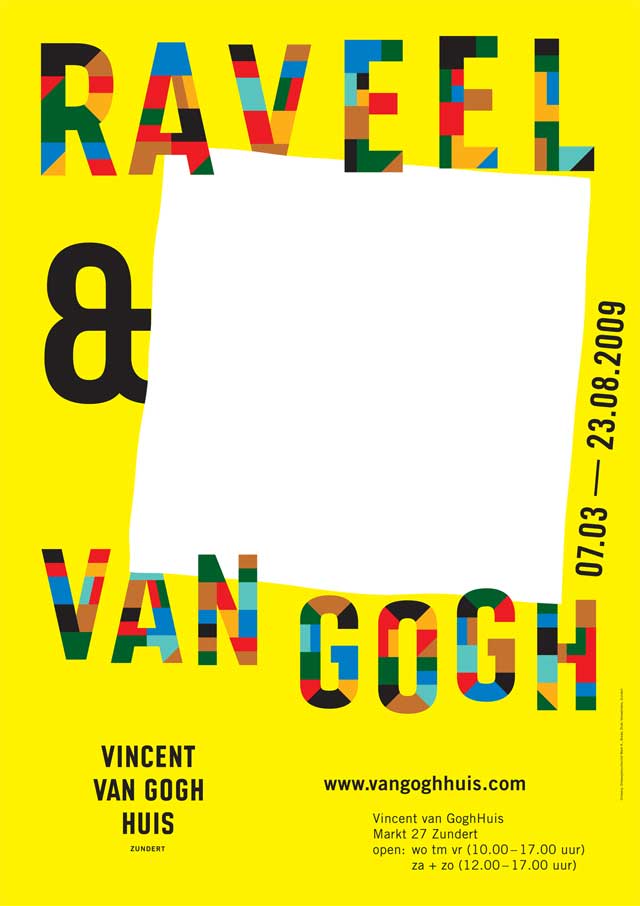 Posters for Vincent van GoghHuis
Overview of all exhibition posters I made Vincent van GoghHuis since 2008. The Vincent van GoghHuis is a living art centre on the native soil of the world-famous artist. Through changing exhibitions the museum shows the work by artists who are inspired by Van Gogh.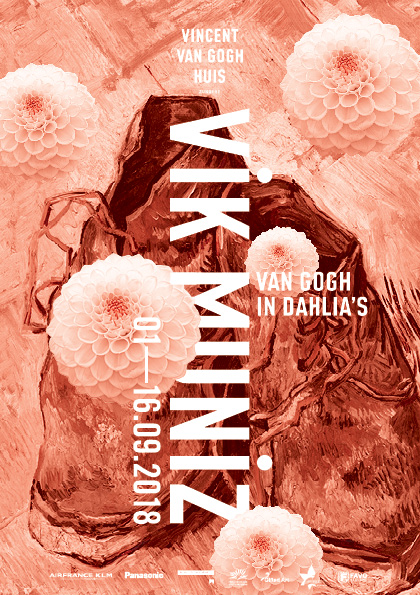 * Until 2010 the posters are made in collaboration with Rob van Hoesel, Leon Poirters and René Rovers under the name Mark A.